Maria 01 - Growth Company Campus


In Progress

Competition win, 2018
Helsinki, Finland
55 000 m²




A consortium operated by YIT and Keva including AOR Architects, has been chosen as the developer for the extension of a growth company campus covering over 50 000 square metres for the old Maria hospital area in Central Helsinki.

Once completed, the campus will be one of the largest of its kind in Europe. The future campus will comprise of renovated existing former hospital buildings, currently hosting startup cluster Maria 01, as well as new buildings on the southern part of the site. A covered central plaza, surrounded by restaurants, cafes, event venues, offices and co-working spaces, will become the heart of the new campus, attracting both local operators and visitors.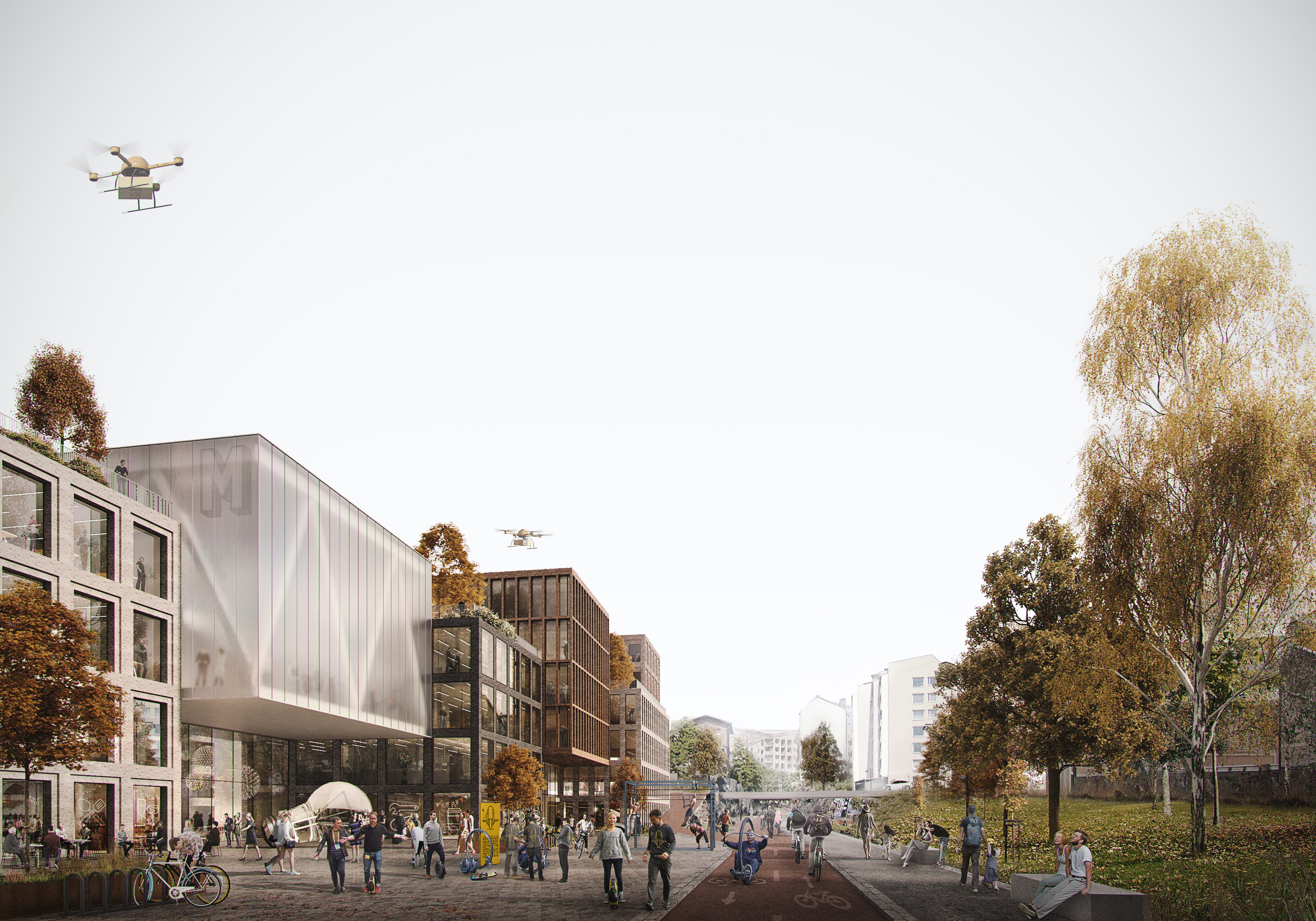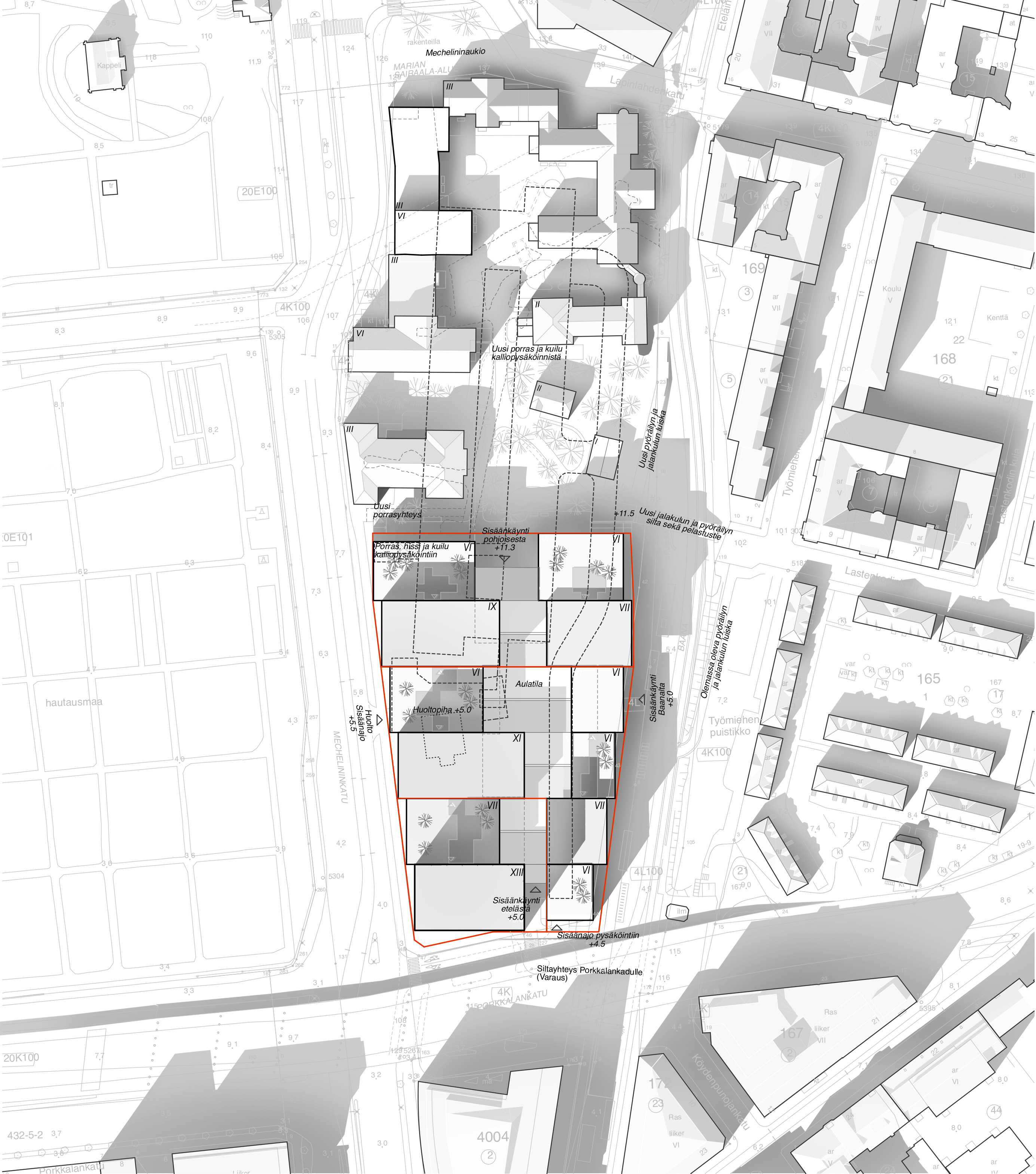 Visual identity by Marker